Preview your Story to see how your viewers will experience it. You can preview the most recent version of your Story at any time during the editing process.
If you'd like to preview your Story, click the "Preview" button at the top right of your screen.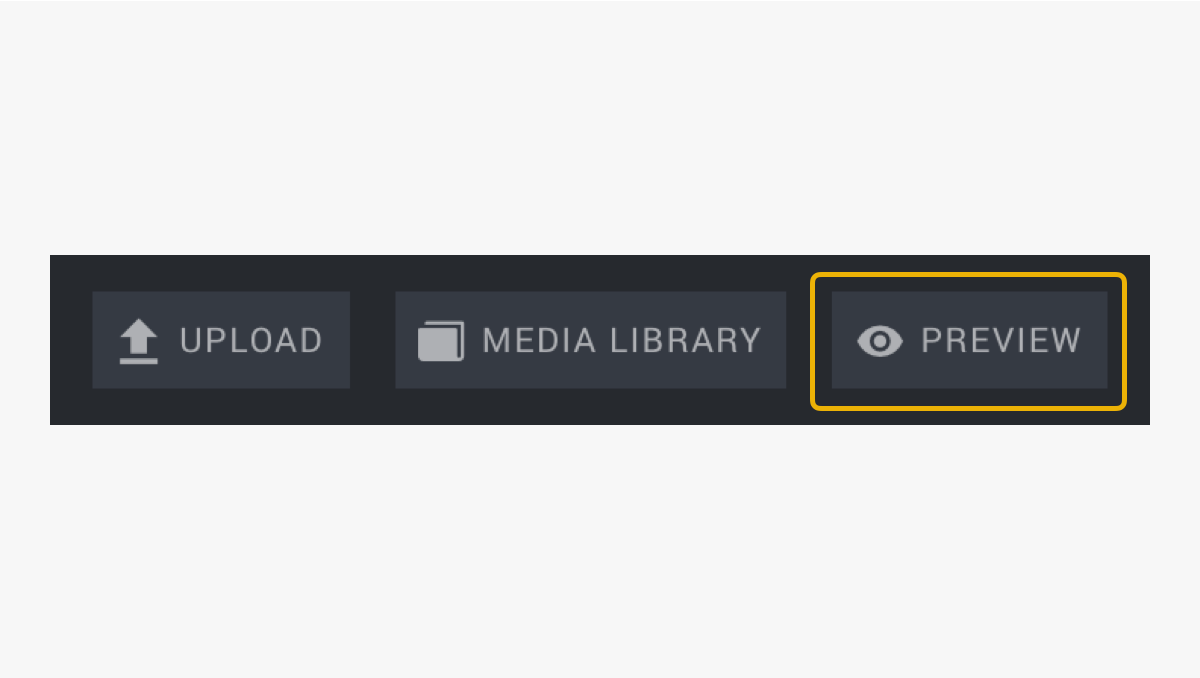 A new modal will appear, entitled "[Your Story's Title] preview". Click the "View Story" button to begin the preview. You'll be able to fully interact with your Story and its Chapters exactly as it will appear once published.