From the Story dashboard, select the "Custom Player" button.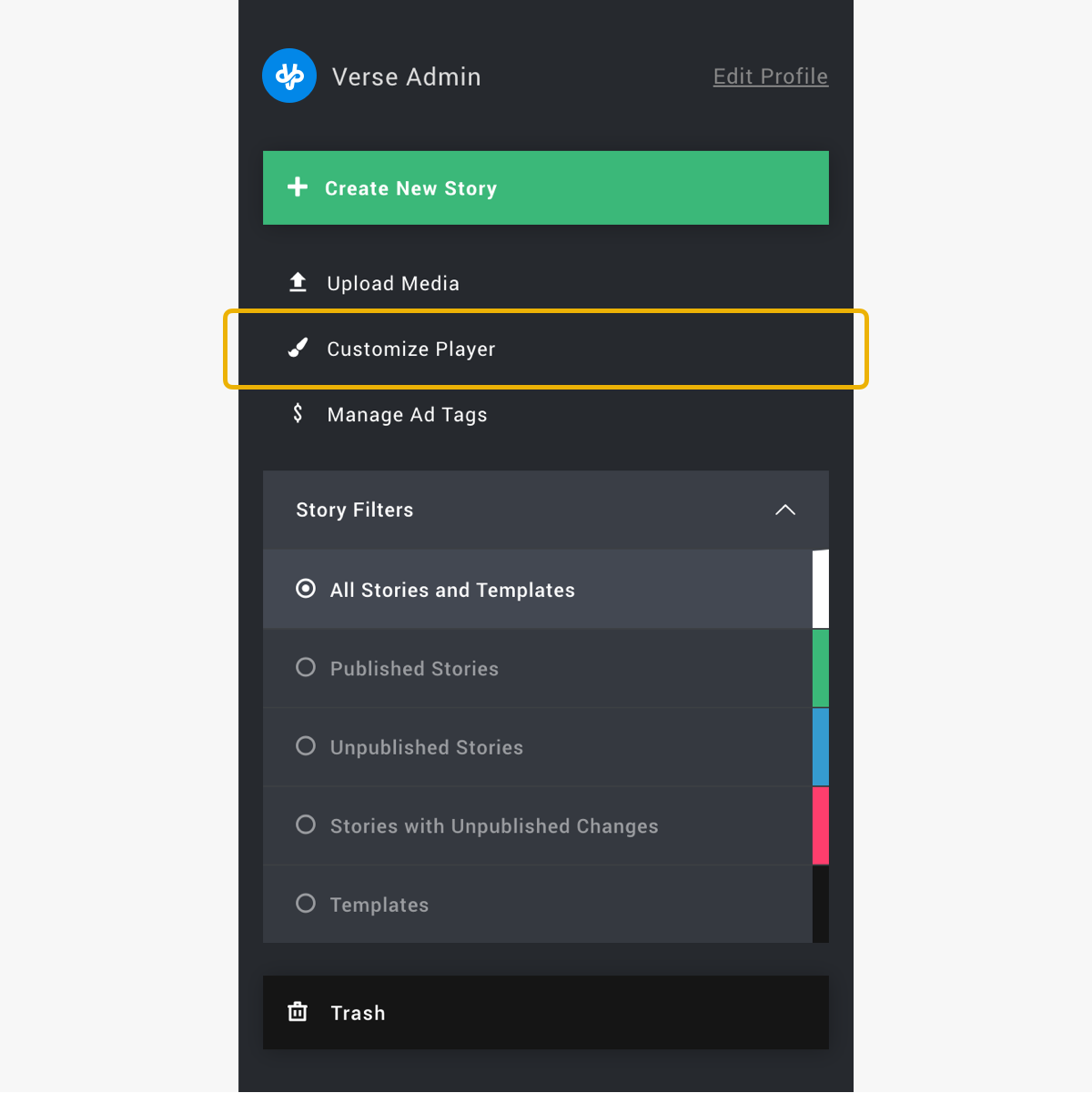 You'll be taken to the Custom Player dashboard. From there, if you have more than one Custom Player, navigate to the Player you want to delete.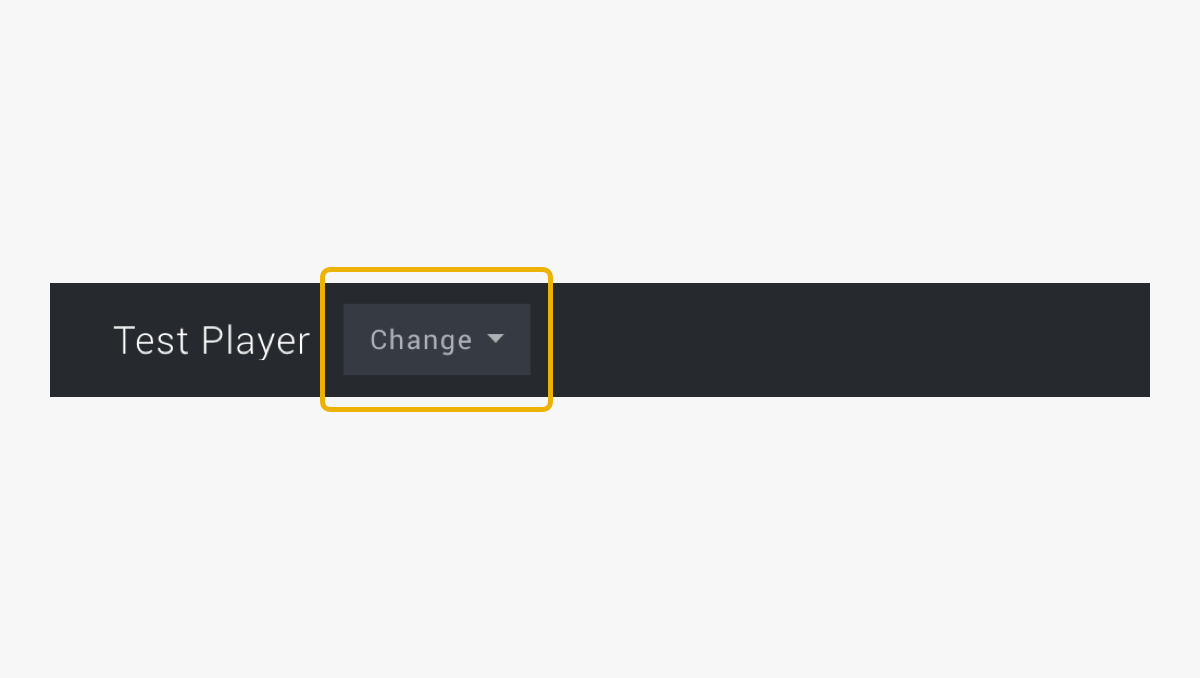 Delete a Player
To delete the player, press the "Delete" button in the "Player Settings" on the left.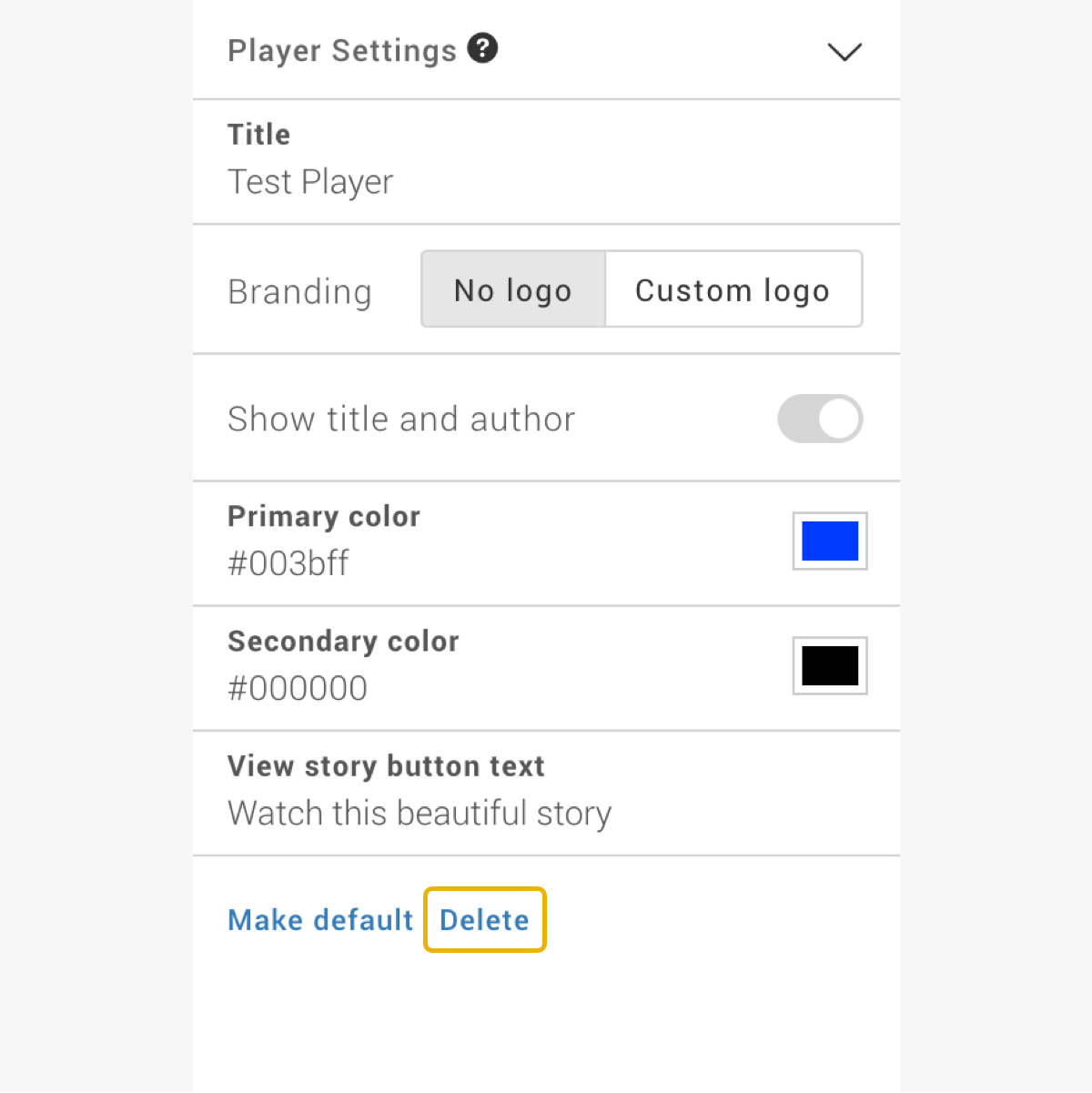 A modal window will appear, alerting you that the action cannot be undone. Press the "Delete" button if you want to permanently remove the player.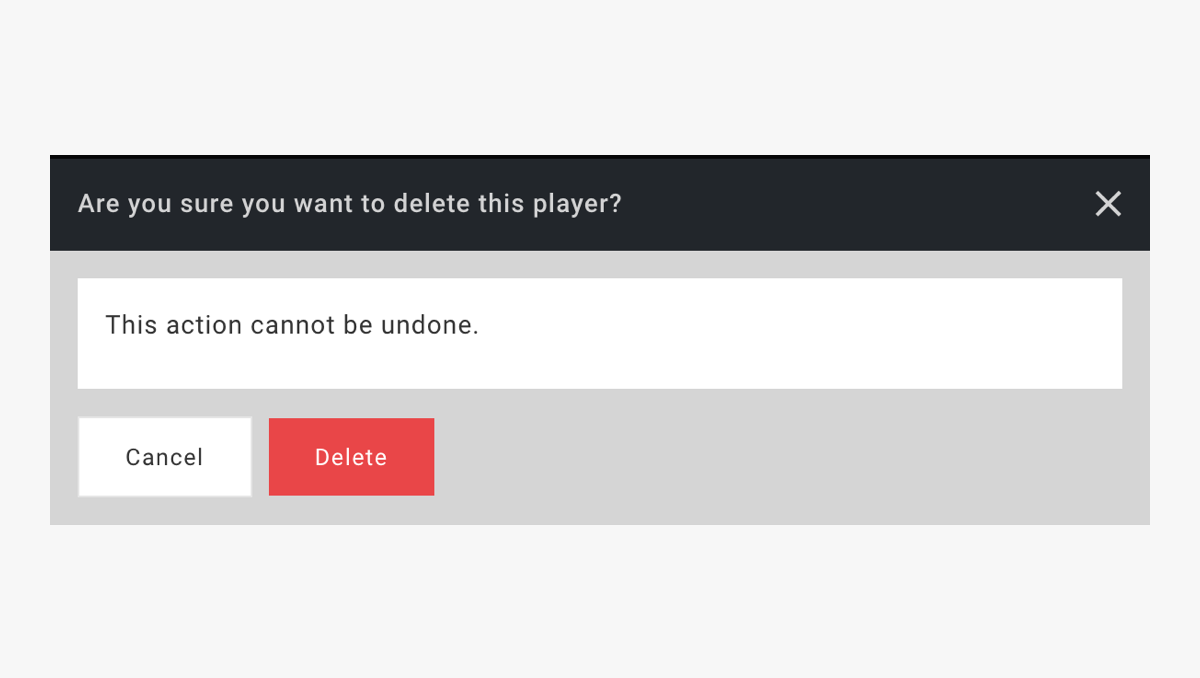 Note: If the player is being used with other projects, it will be indicated within the same modal window.